JKYog Online Courses
JKYog offers free online classes that provide a wealth of spiritual knowledge. These classes are based on the teachings of Jagadguru Shree Kripaluji Maharaj and Swami Mukundananda. You can explore the timeless principles of Vedic wisdom from the comfort of your home through classes on subjects such as the Bhagavad Gita, the Upanishads, Ramayan, Yog Darshan, Bhakti Shatak, and more. By joining JKYog's online community, you can connect with like-minded individuals, participate in spiritual gatherings and book discussions, and gain divine wisdom to help you navigate life's challenges. Invest in yourself. Dedicate your time to nurture your physical, mental, and spiritual wellbeing.
All Free Classes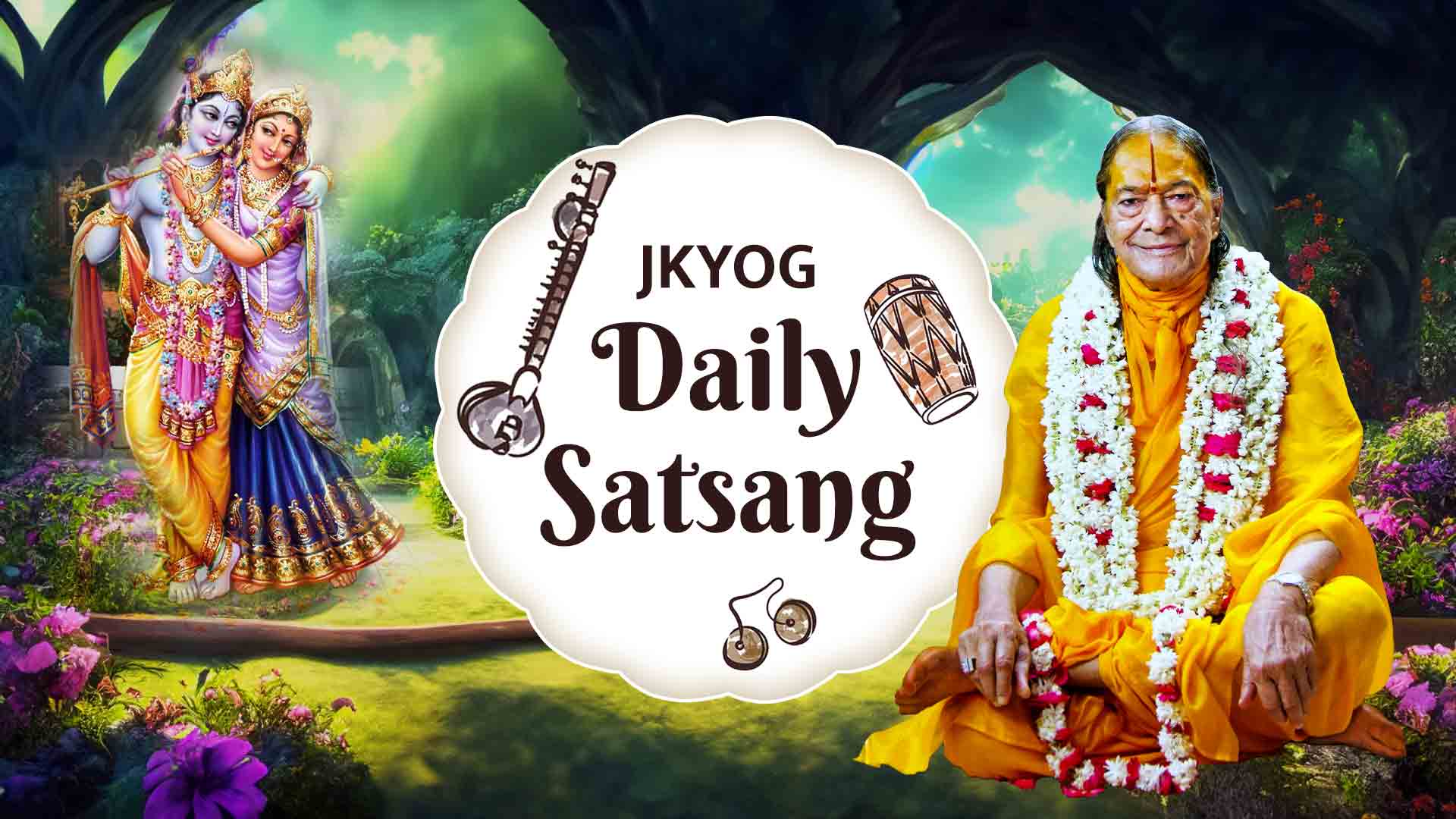 Experience JKYog's daily online satsang live from the JKYog Ashram in Odisha, featuring Swamiji's enlightening lectures intertwined with soulful kirtans and their meaning. Join us for spiritual elevation and divine connection, all from the comfort of your home. Elevate your day with wisdom and devotion.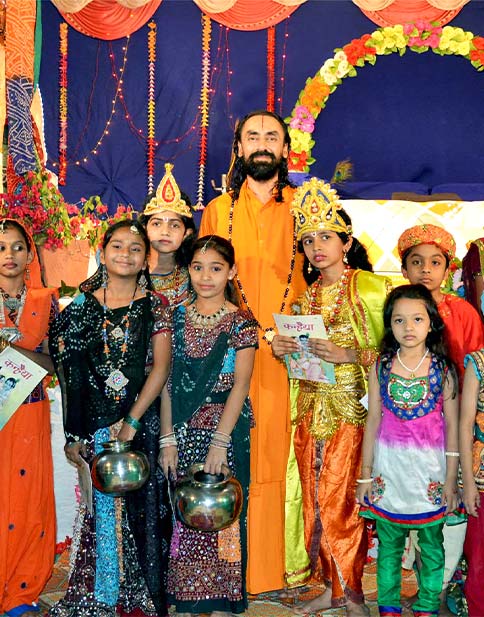 Bal-Mukund
Character Building Series for Kids id Age 5-15
A Holistic Character-Building Program specially designed for Physical, Mental, Emotional & Spiritual Development of Children

Jagadguru Shree Kripaluji Maharaj said that the best inheritance we can leave for our children is a strong foundation for building a good character. A value system that will remain in them until death and act as an enhancer for a rewarding and successful life.

As nebulous as it sounds, Character building has been acknowledged as the most important education in a child's life. It promotes positive behaviours and inspires children to make difficult yet elevating choices in life. In the long run, a strong Character pays dividends far greater than Science, Math, Dance and