Donate to JKYog
JKYog encompasses a wide range of charitable initiatives including healthcare and education support, aimed at enhancing the well-being of underprivileged individuals in India. It also offers a comprehensive array of spiritual and holistic programs such as yoga, pranayam and meditation. By contributing to JKYog, your donation becomes a catalyst for the holistic advancement of humanity.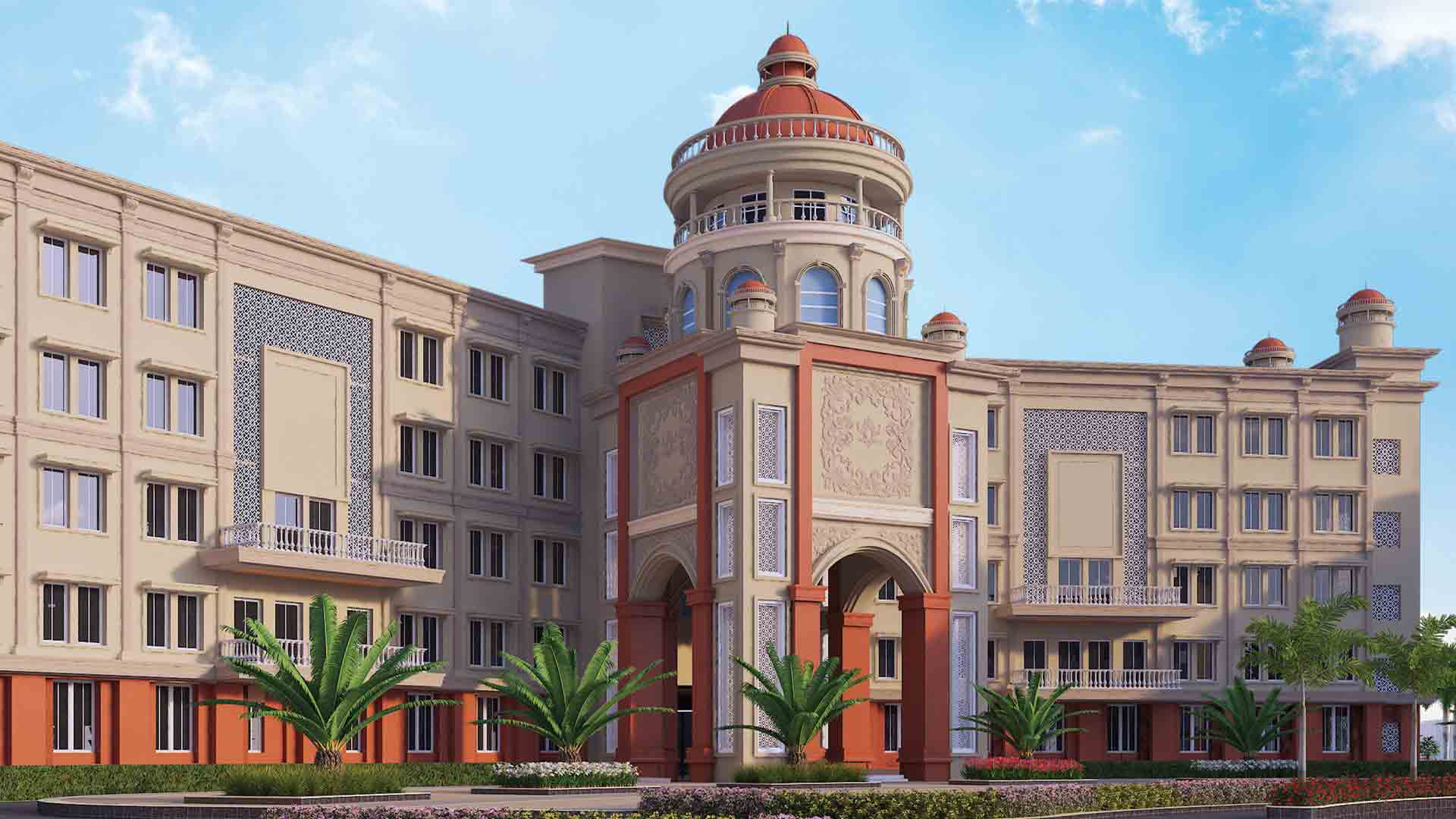 Jagadguru Kripalu University
Contribute to the JKYog's mission of establishing Jagadguru Kripalu University. By supporting this endeavour, you can create an environment that will inspire and cultivate young minds' intellect and unleash their full potential to become global leaders. Join hands with JKYog and empower future generations with the gift of quality education.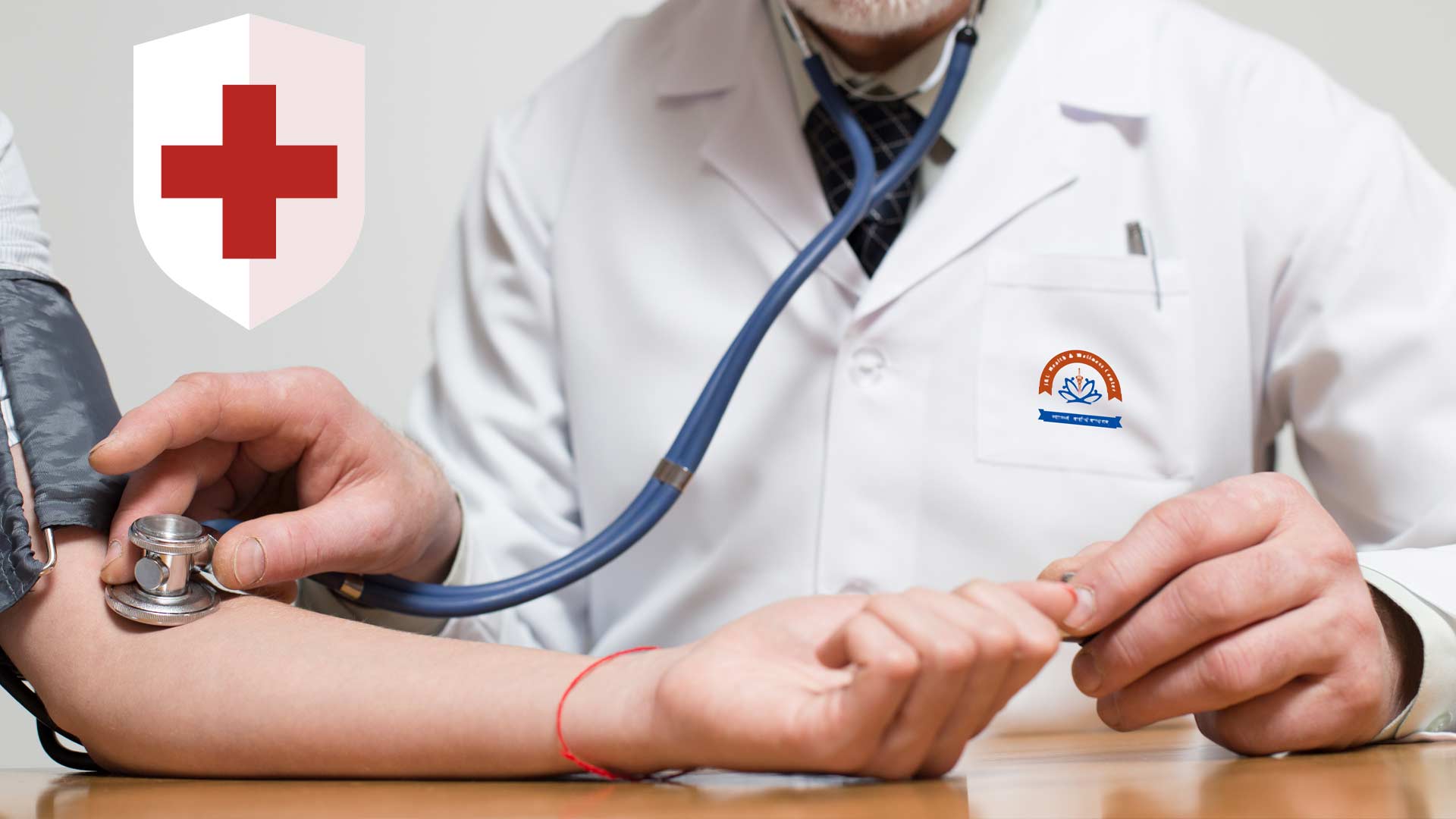 Healthcare
For the past decade, JKYog has been operating a charitable Primary Healthcare Centre (PHC) in Odisha. This healthcare centre aligns with the Indian Public Health Standard (IPHS) guidelines and proudly serves the rural communities along the Cuttack-Banki highway. JKYog also has aspirations to construct a 400-bed multispeciality hospital in the future.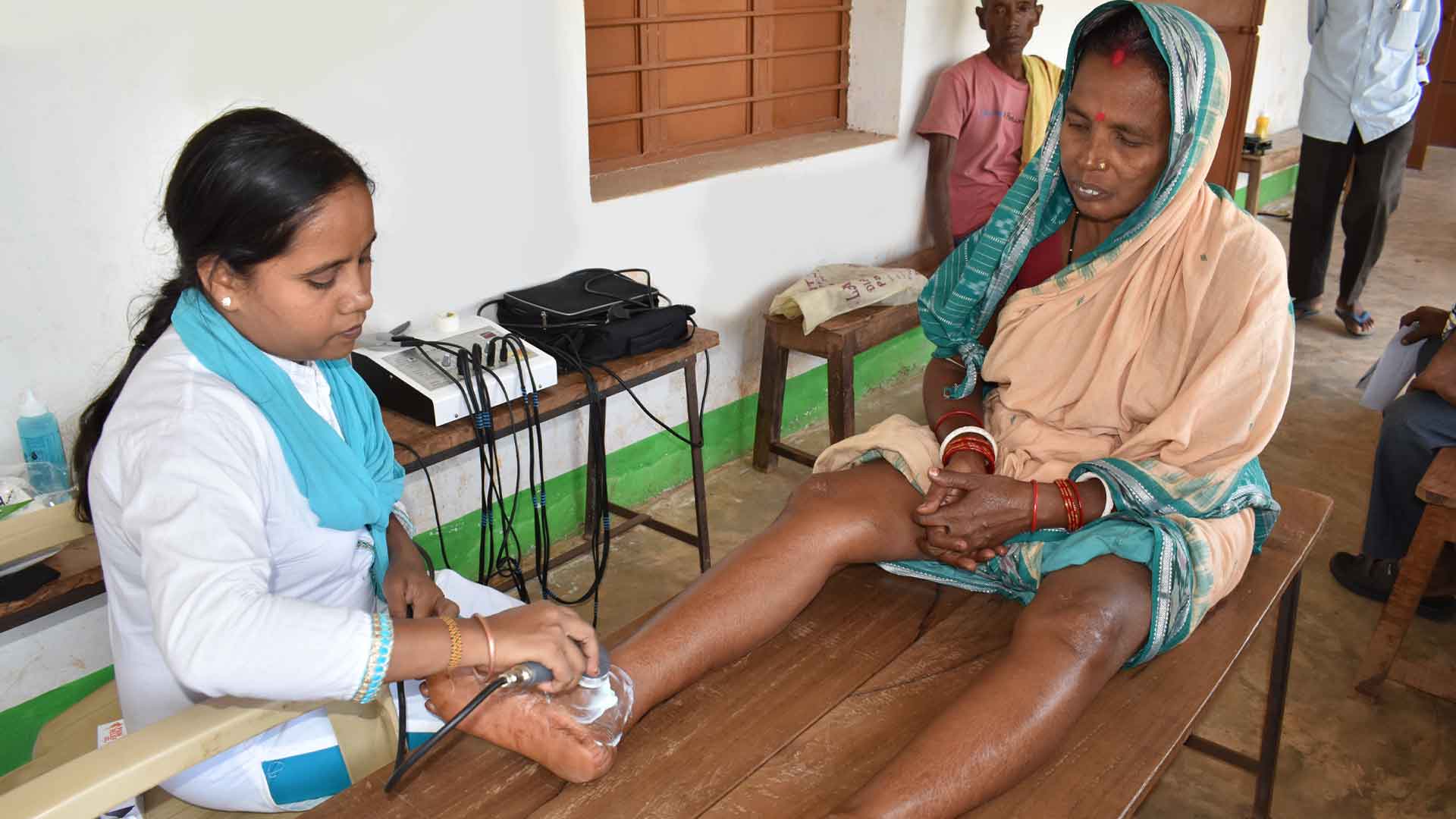 Holistic Wellbeing
JKYog conducts many health and wellness camps on its campus, in nearby villages, and in schools. These camps include free general health check-ups, eye and dental camps, Naturopathy and Physiotherapy general awareness camps, etc. We also distribute essential daily items to those in need. Support JKYog's holistic well-being and broader welfare activities with your donation.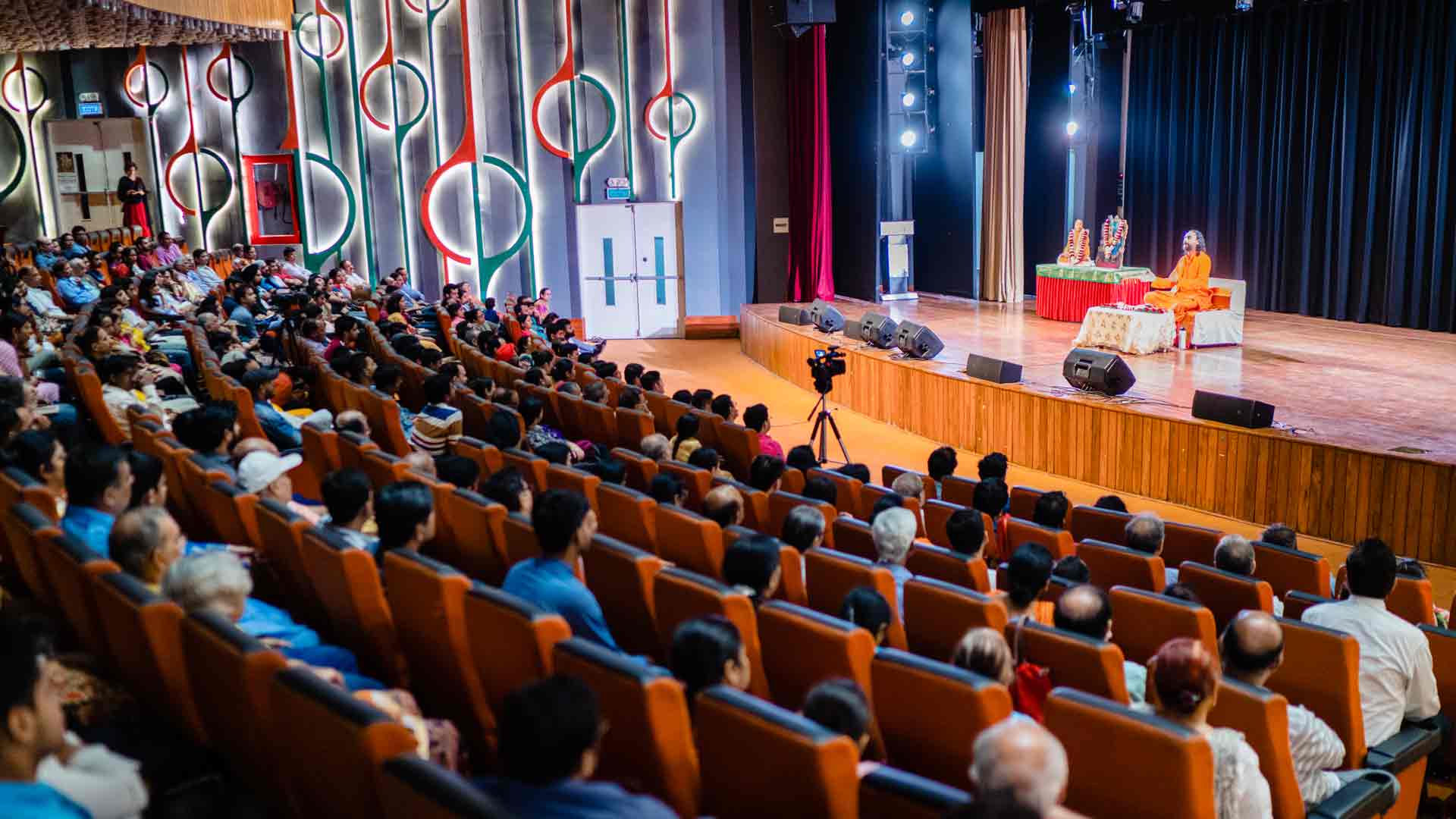 India Events
JKYog organizes various programs of Swami Mukundananda in many cities of India to spread divine wisdom. Help JKYog by sponsoring entire events in a town or support in more minor ways by booking auditoriums, advertising, etc.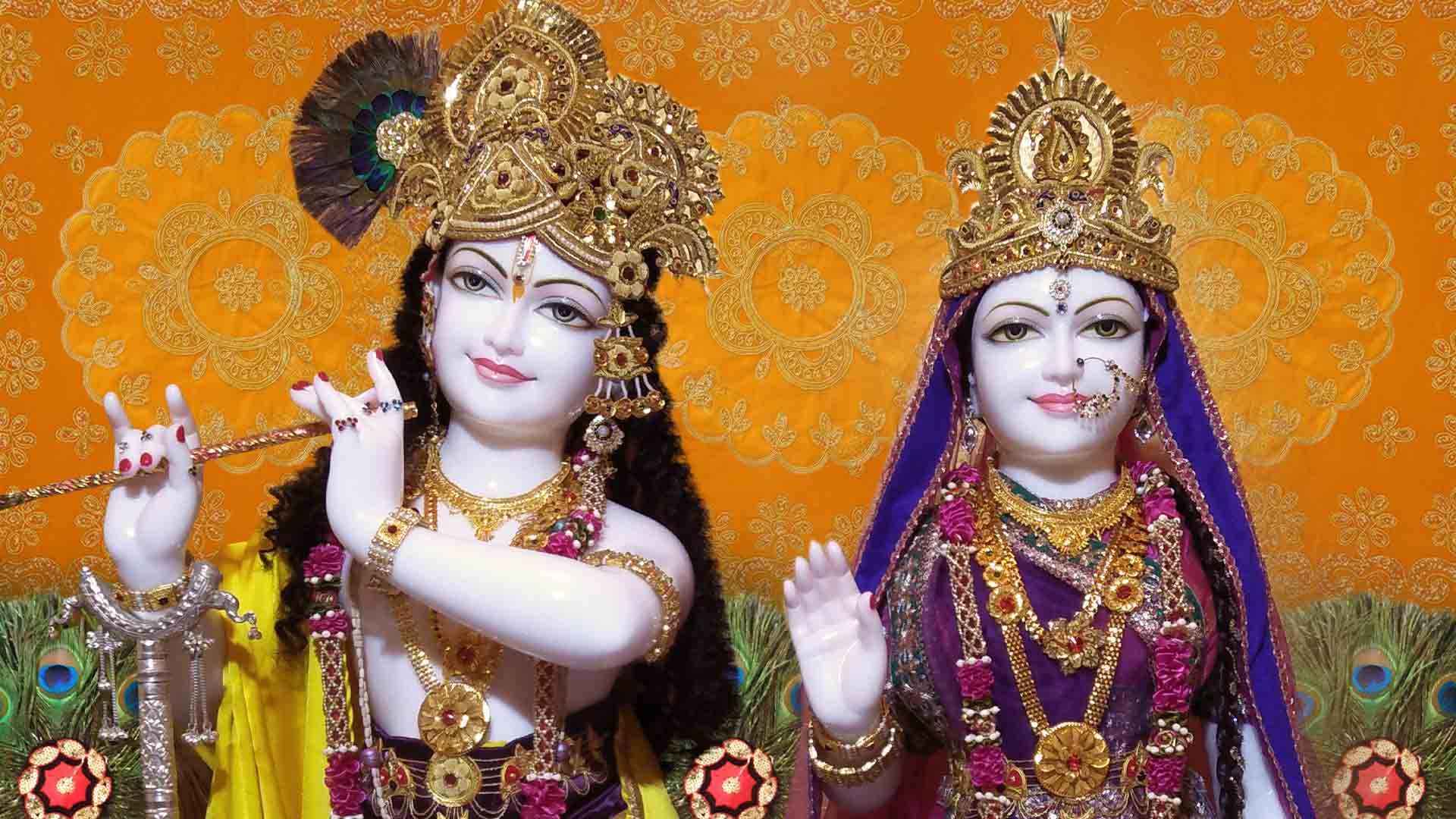 Deity Shringar
At JKYog Ashrams, devotees can partake in the revered tradition of Deity Shringar by sponsoring the adornment of the divine idols of Radha Krishna with beautiful clothing and ornaments. This sacred practice allows one to bask in the divine presence of Radha Krishna and receive their blessings, providing spiritual fulfillment.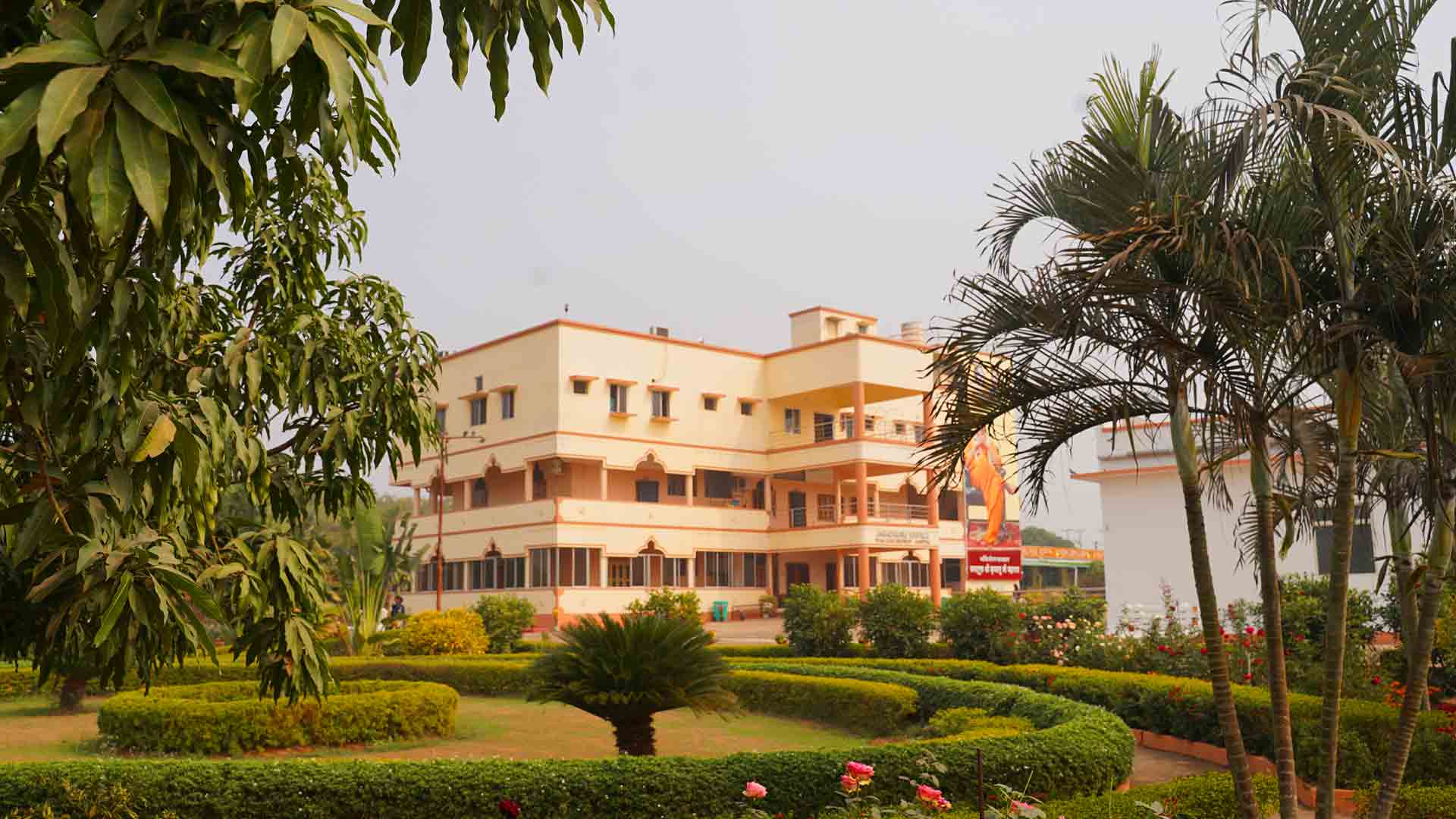 Ashram Maintenance
JKYog's headquarters in Odisha, India, is home to a lovely ashram where many dedicated volunteers and fellow devotees reside full-time. The ashram is complete with a temple, prayer hall, well-maintained gardens, and comfortable living quarters. Contributing to the sustenance of the ashram will support the organization to continue catering to various charitable projects in the best possible way.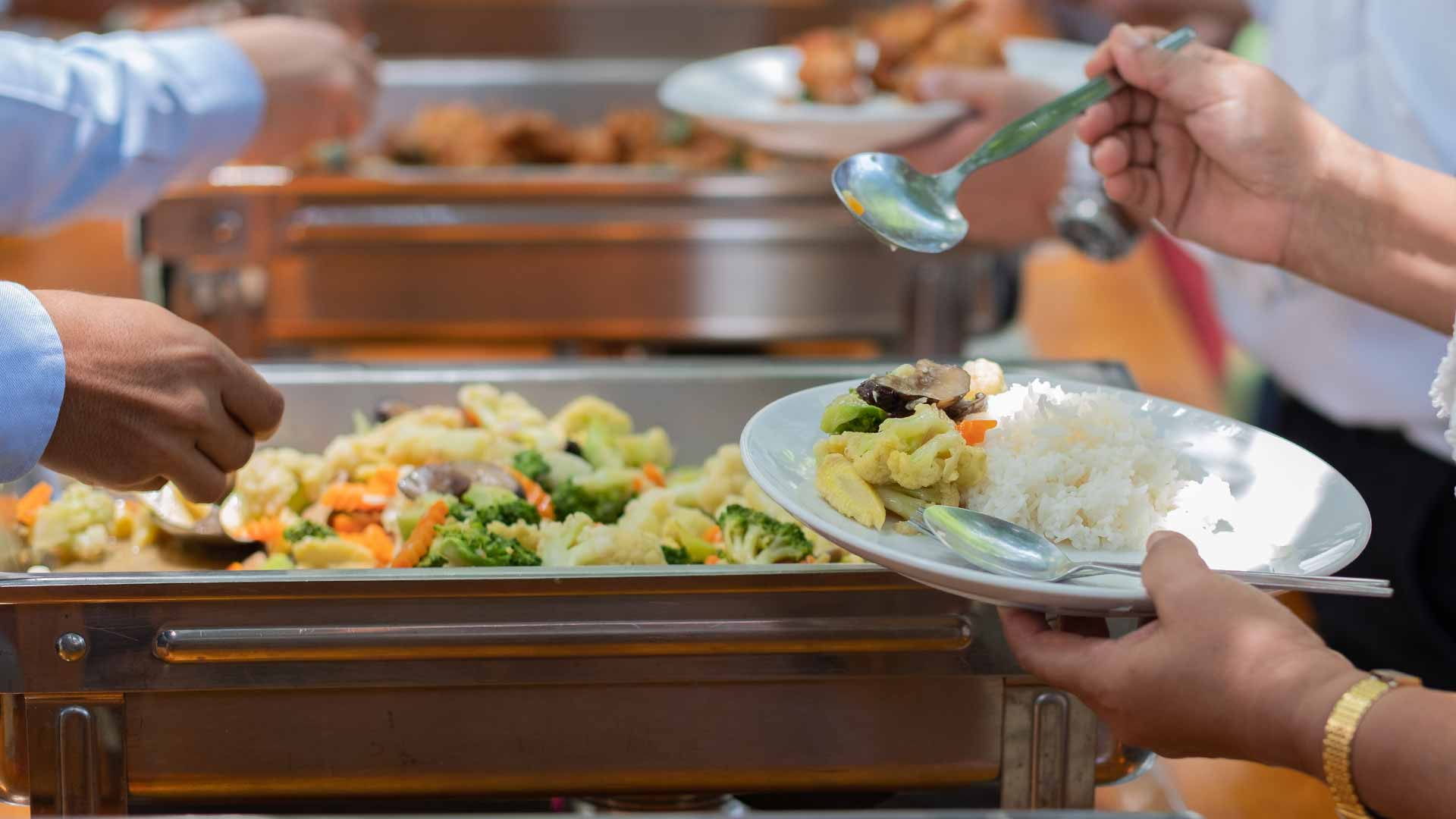 Ashram Kitchen
In the Bharatiya tradition, prasād distribution is considered one of the greatest puṇya karma and attracts blessings not only from those who receive the prasād but also from the Divine. Sponsor the ashram kitchen and earn the puṇya of feeding the ashramvasis, those who have dedicated their lives to the service of Hari and Guru.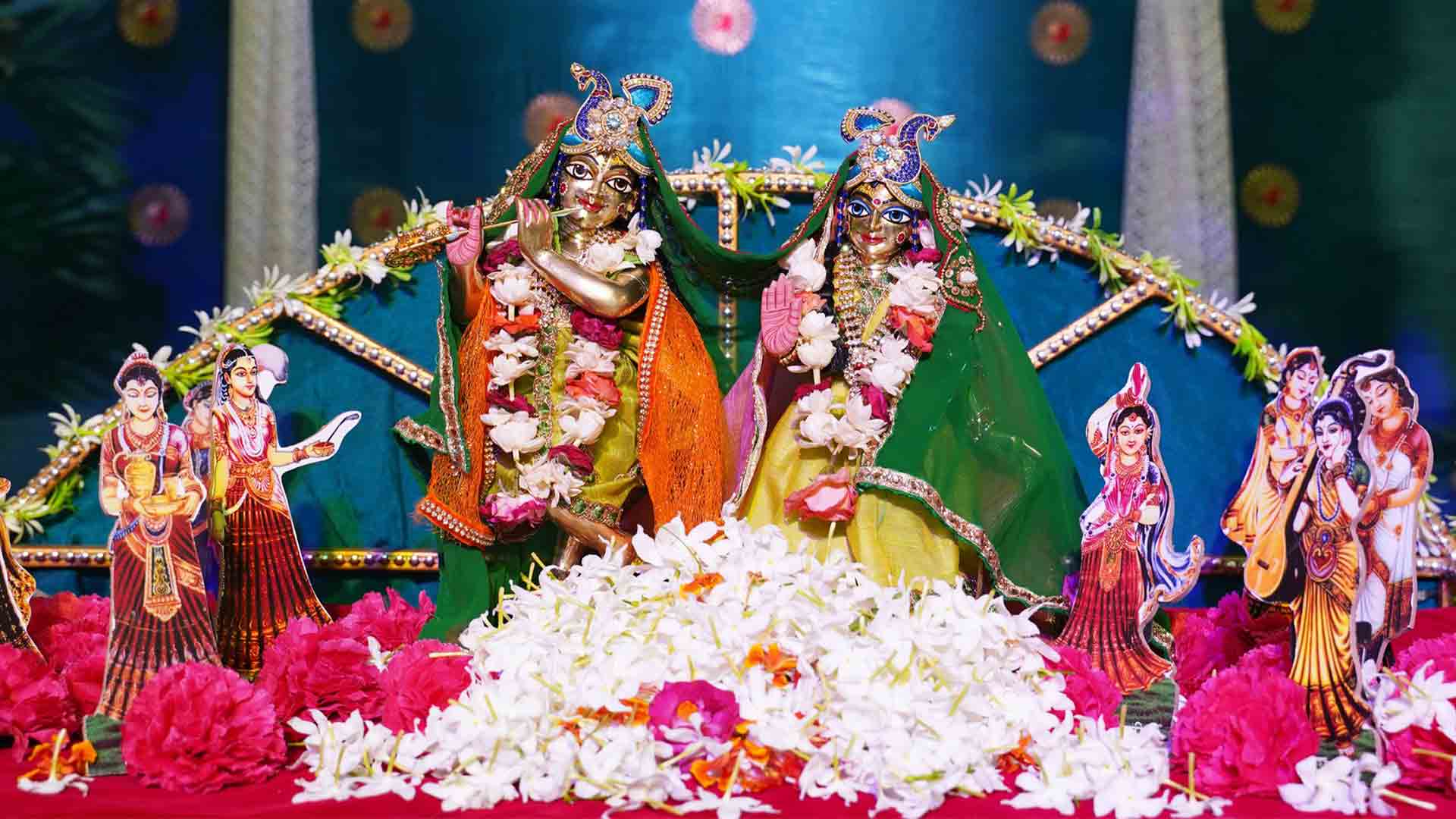 Festival Celebration
Festival celebrations are more than mere observances; they serve as opportunities for devotees to connect with the divine, reinforce cultural values, and foster a sense of community. In JKYog, all major festivals are celebrated with full grandeur. It includes rituals, kirtans, bhog-prasād distributions, etc. You can also sponsor and be a part of these festivals.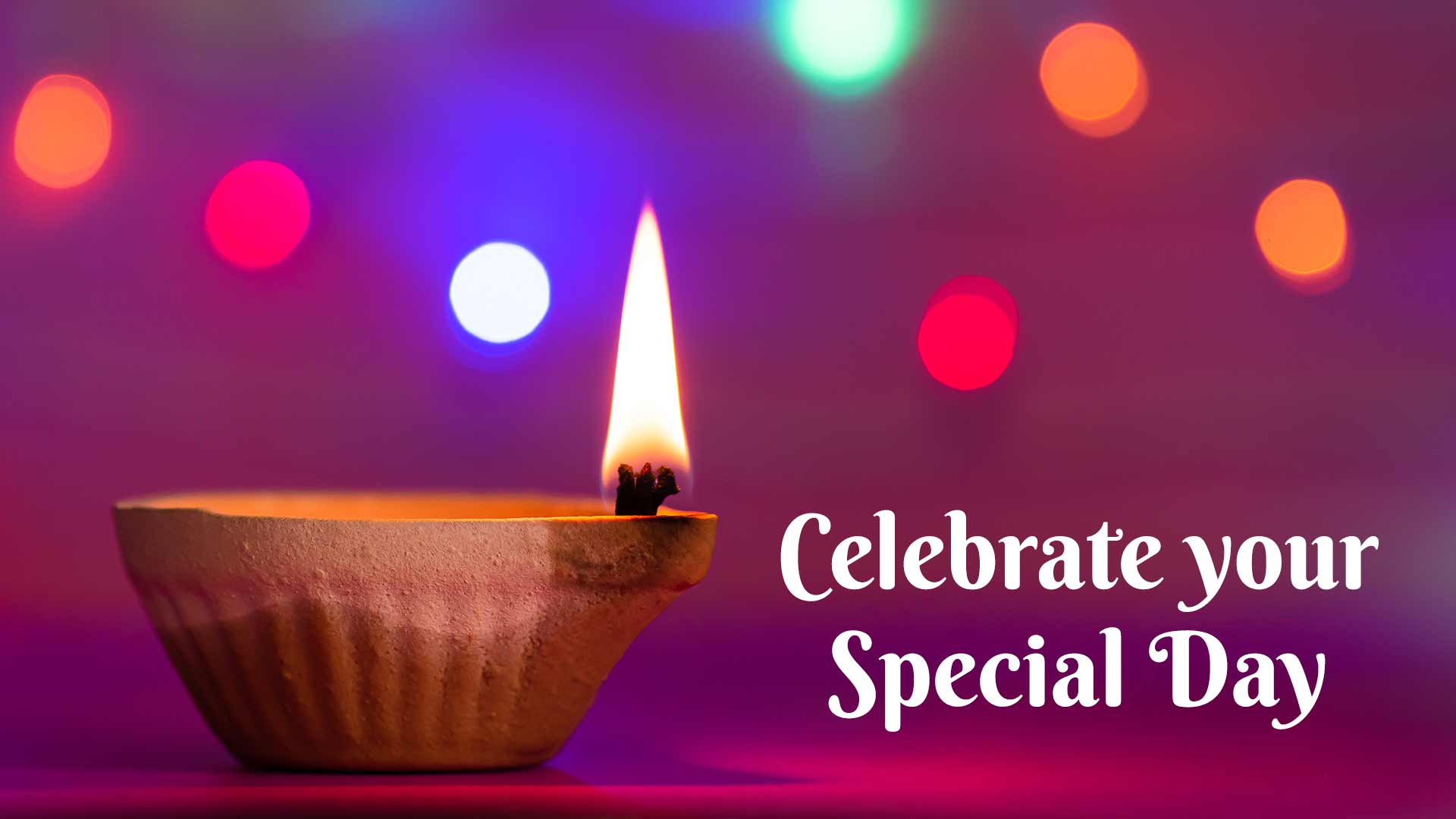 Celebrate Your Special Days
Celebrate special occasions such as birthdays and anniversaries by sponsoring a day's meal or activities at the ashram. This genuine act of kindness brings happiness to your loved ones and attracts blessings. You can cultivate positivity and divine connection by engaging in meaningful acts that resonate with the spirit of celebration and giving.
Cardio-Respiratory Health Program by Jagadguru Kripalu University in Collaboration with Medanta Hospital and Jivan Jagruti Welfare Trust
Oct 15th, 2023
Jagadguru Kripalu University organized a Cardio-Respiratory Health Awareness Program in association with Medanta - The Medicity Hospital, Gurugram, and Jivan Jagruti Welfare Trust, Bhubaneswar, on Oc…
Empowering Elderly Wellness: A Geriatric Health Awareness Program
Sep 5th, 2023
In the spirit of promoting well-being among older adults, a heartwarming initiative took place at JKU Campus on the 3rd of September. The Geriatric Health Awareness Program, organized by Jivan Jagrut…
Jagadguru Kripalu Chikitsalaya Organizes Children's Healthcare Camp
Jan 25th, 2019
With a commitment to quality healthcare, Jagadguru Kripalu Chikitsalaya (JKC) and its dedicated volunteers took a positive step to uplift the children of Banara and nearby villages. These children, m…
Jagadguru Kripalu Chikitsalaya's Eye Camp Illuminates Lives of Villagers
Jan 20th, 2019
In the heart of Village Banara, District Cuttack, lies Jagadguru Kripalu Chikitsalaya (JKC), a primary healthcare centre serving over 5,000 villagers from Damapada Tahasil and its neighbouring commun…
JKYog India's winter cloth Initiative for village Children
Nov 10th, 2018
As the winter season approached, JKC took up a heartwarming initiative to provide sweaters to the children of Banara village, ensuring their safety and warmth during the chilly weather. The distribut…